Future Communities and Institutions
CFNR's Conservation Farming Villages (CFV)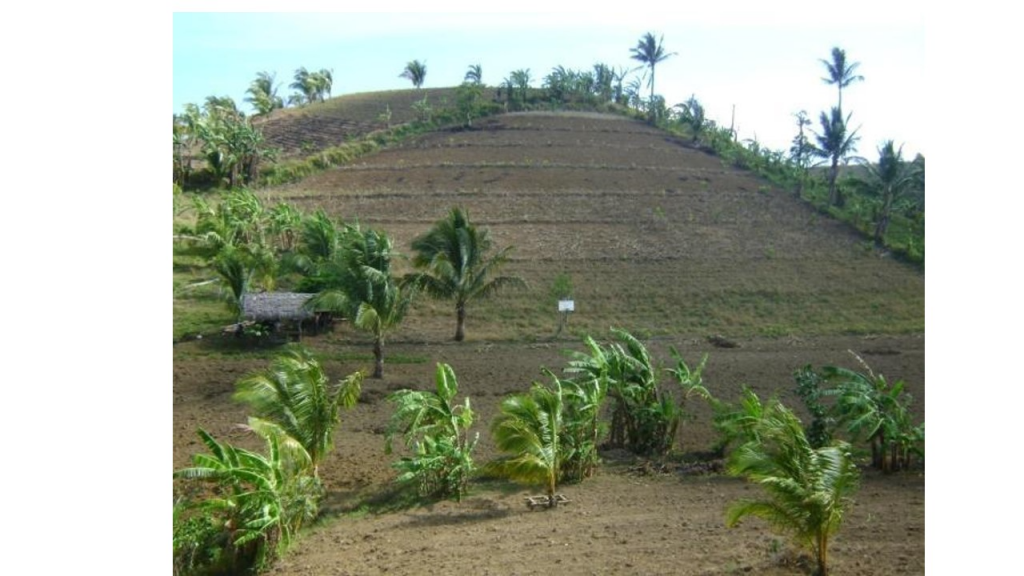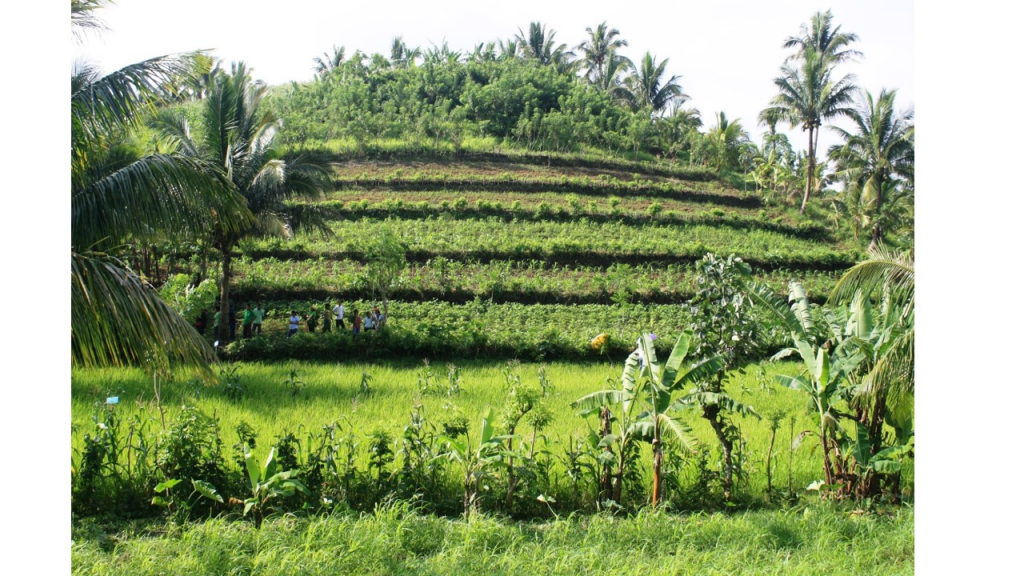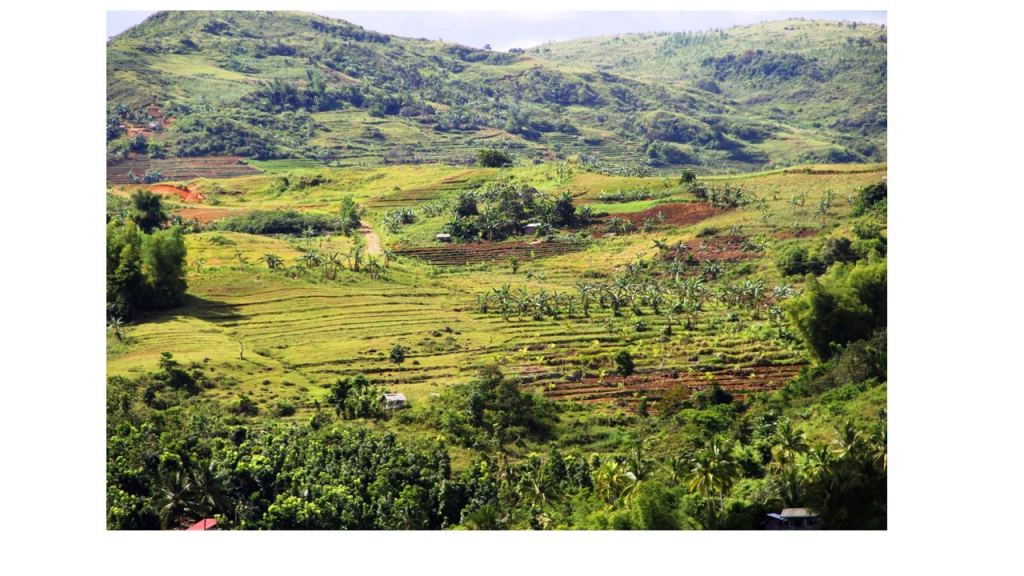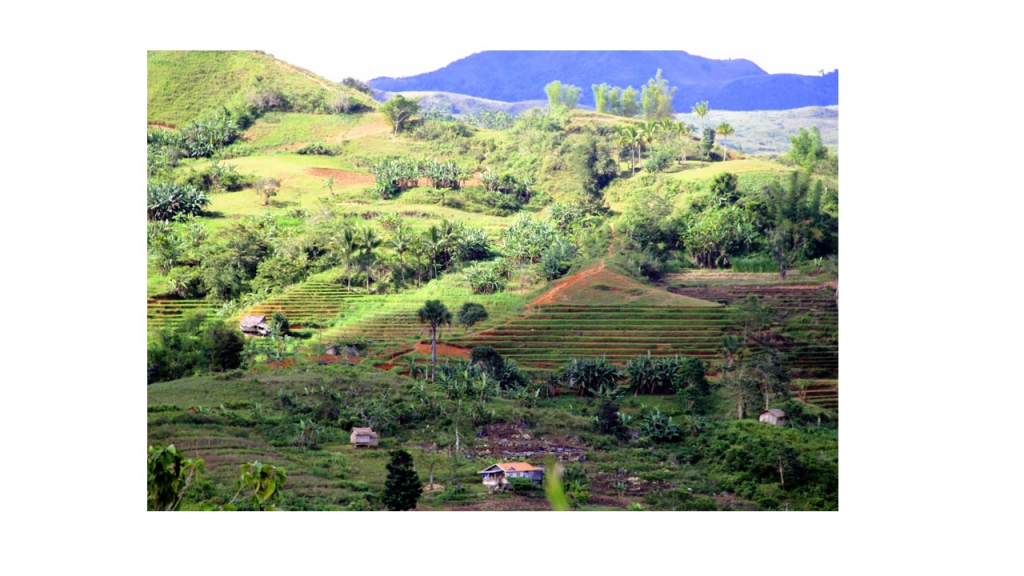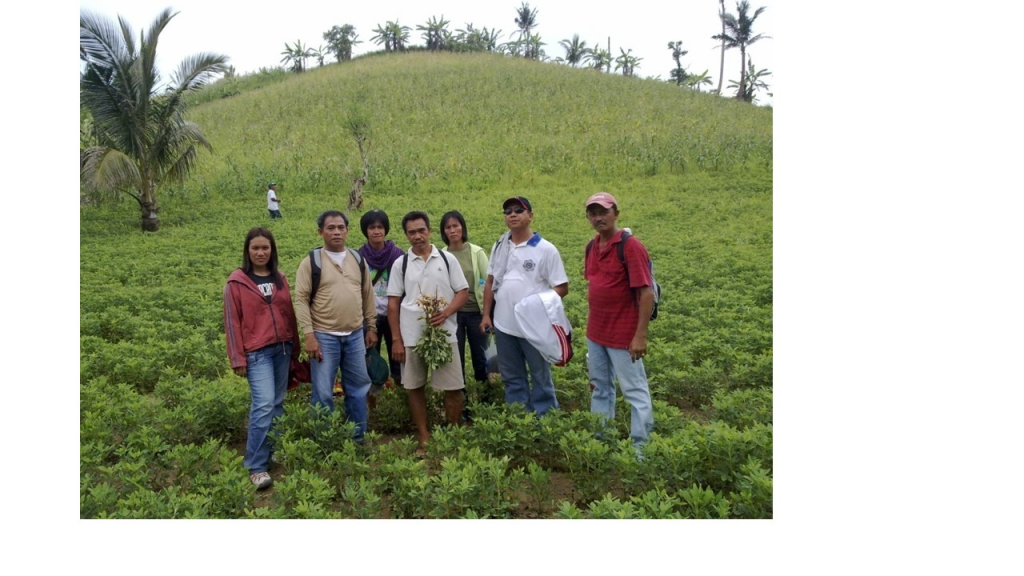 A modality for enhancing the application of conservation farming technologies and practices that will sustain and improve human lives. The program focuses on better livelihood, agricultural productivity, and environmental security in the marginal sloping lands as an ultimate goal.
Aims to empower farmers to become the vanguards in the sustainable management of sloping land resources, tap the active leadership and participation of the local government units and harness the technical expertise and guidance of state universities/colleges.
Science-based model farms that showcase conservation farming technologies were featured for farmers to see.
Institutionalized by LGUs, and partner SUCs developed the sites as research and extension sites for students.
There is the need to continuously institutionalize the CFV program in other LGUs and SUCs in the country, to be able to uplift the lives of upland farmers and boost the morale of upland farmers that they contribute to the management and conservation of soil and land resources.
Target Market/Beneficiaries