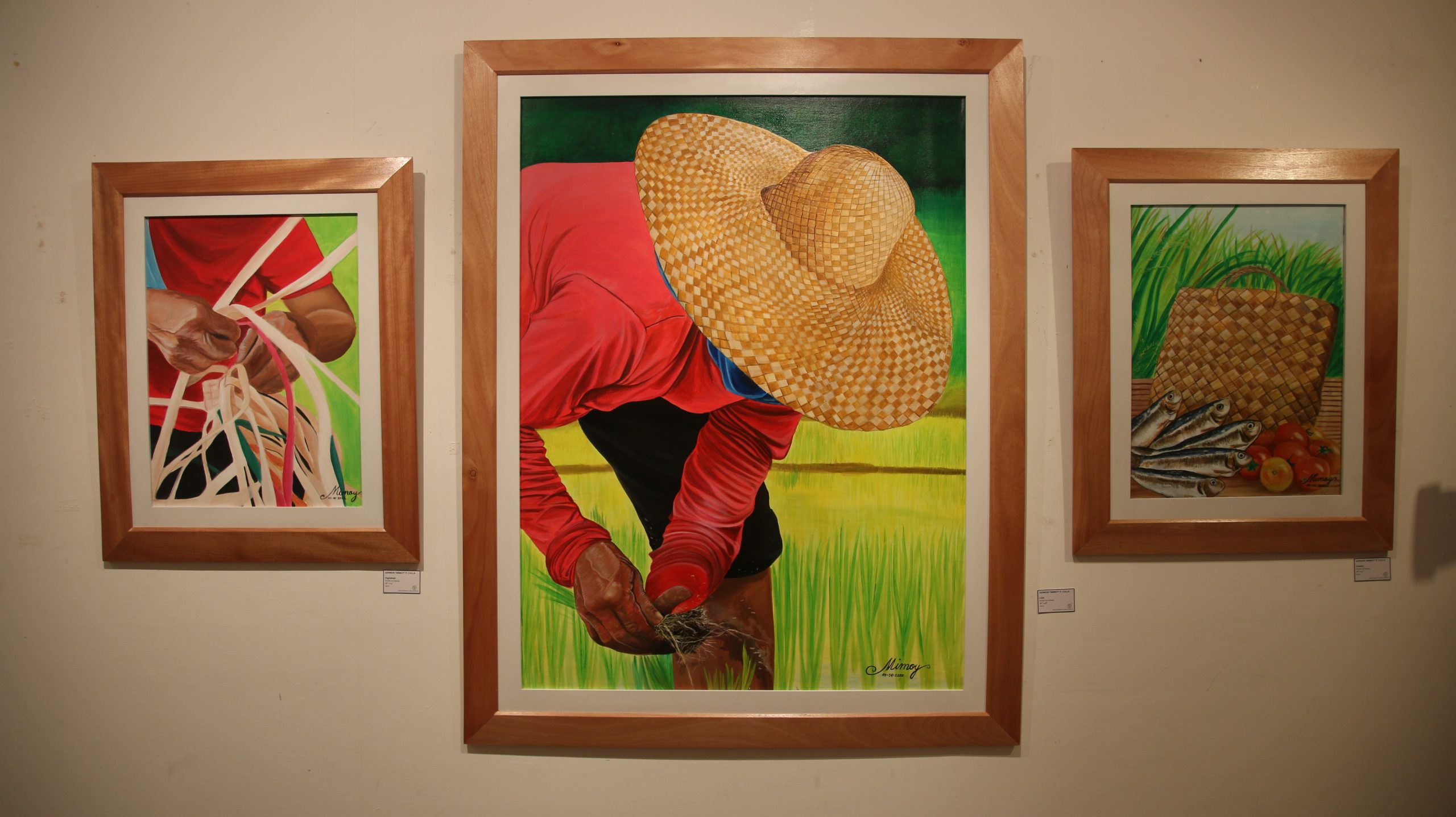 Drawing the biggest crowd ever since the COVID-19 pandemic hit, the UPLB Office for Initiatives in Culture and the Arts...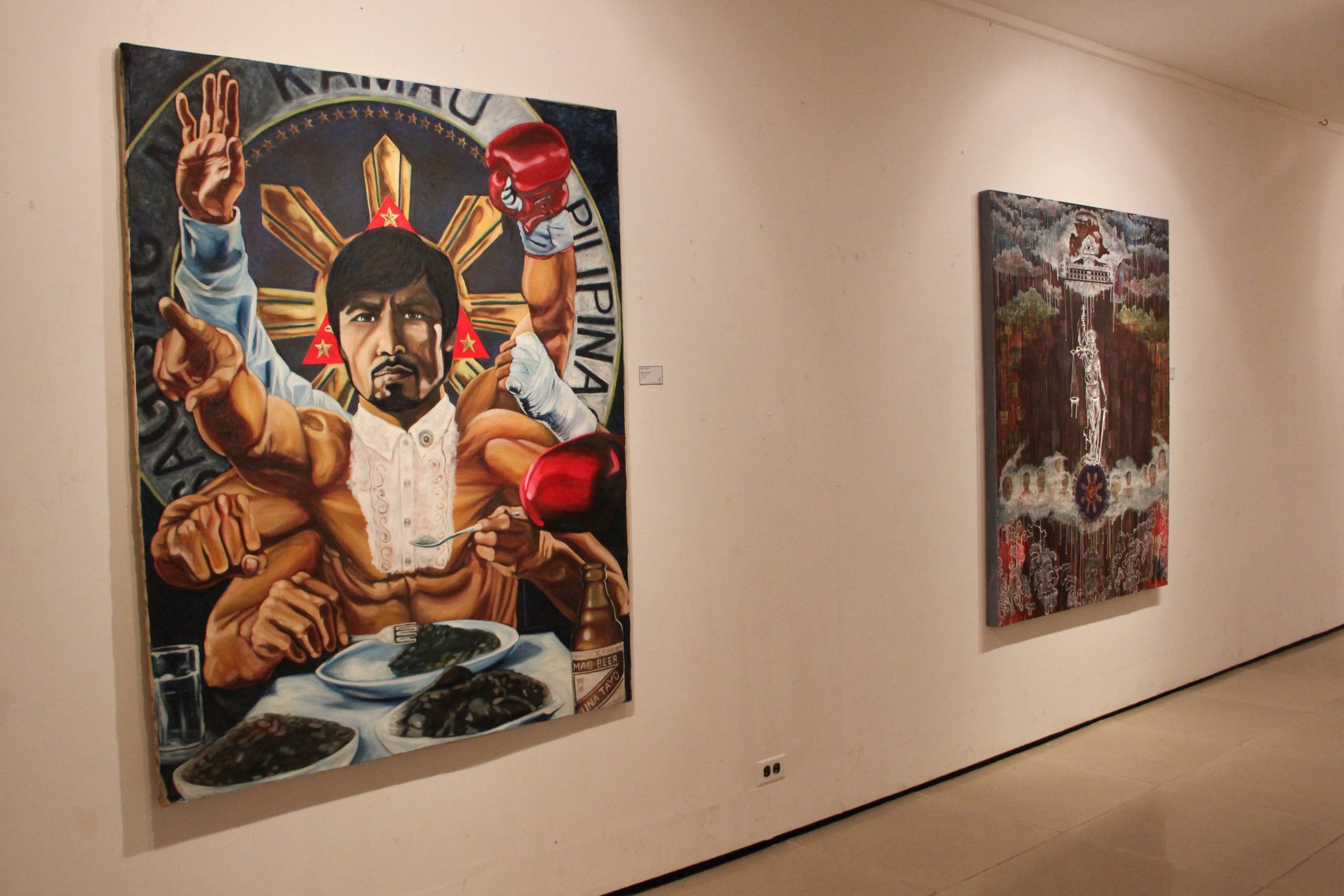 Sining. Eleksyon. Leksyon. The UPLB Department of Humanities staged an art exhibit just weeks before...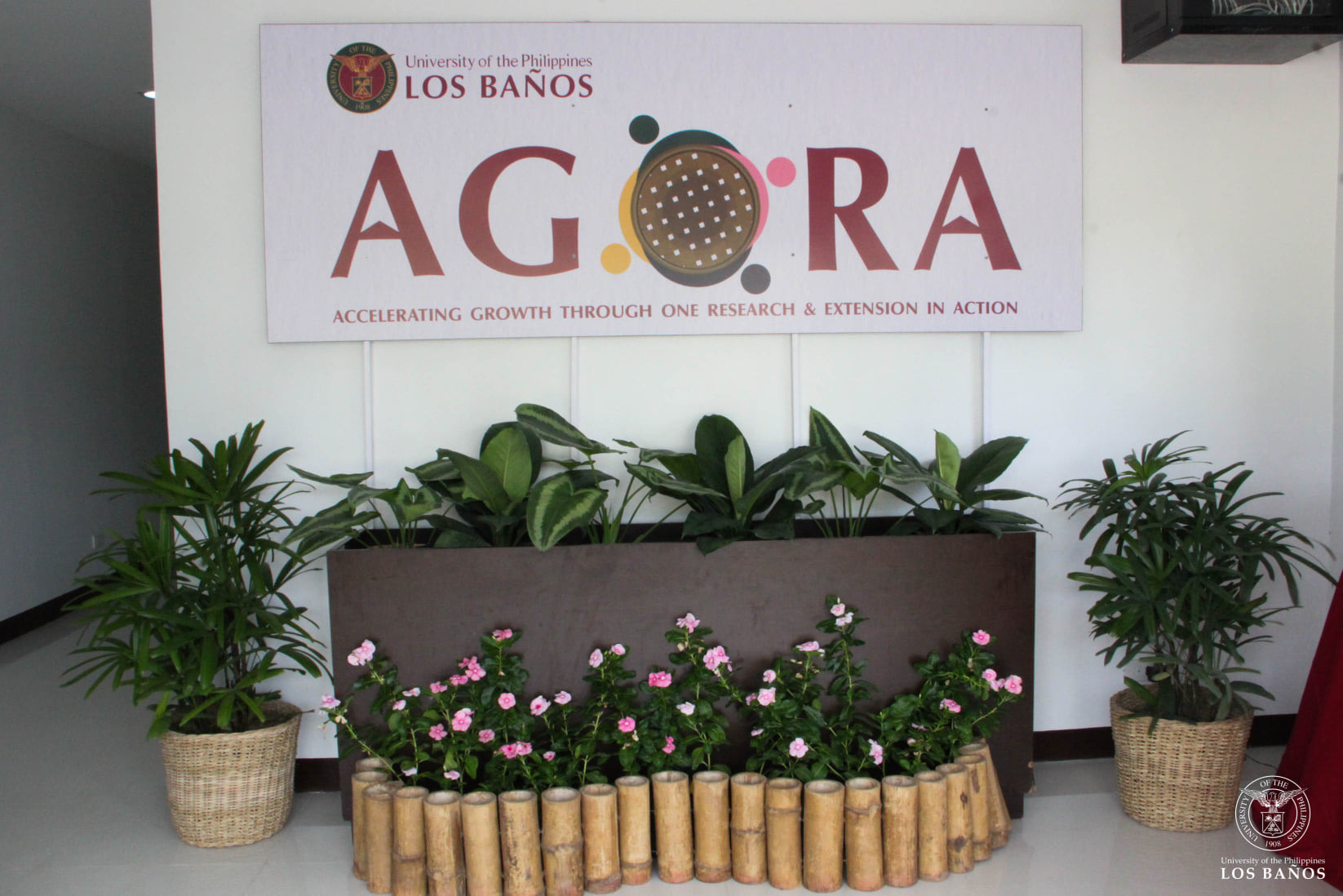 Here are some photos during the soft launching of the university's research and extension agenda...