Likhaya Community Store and Cafe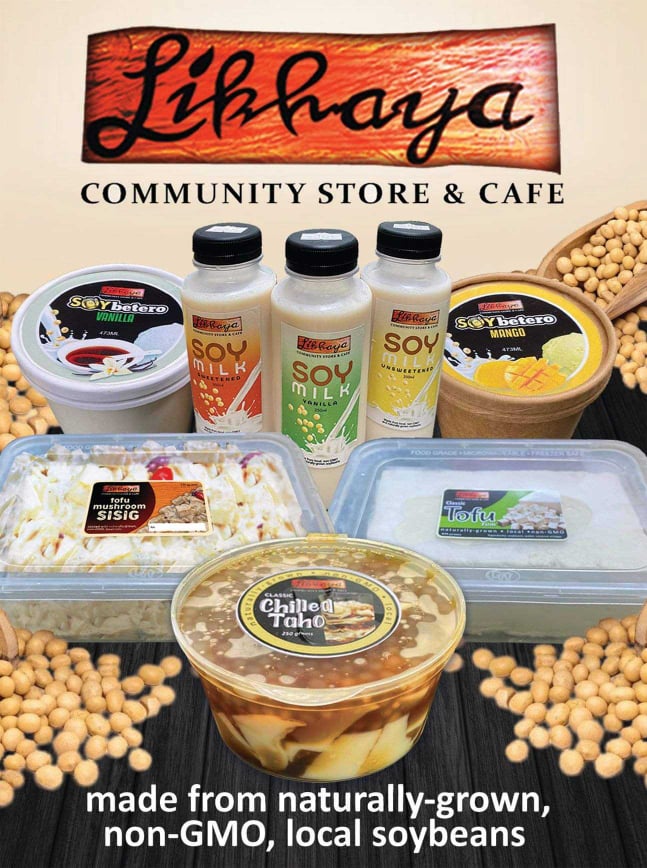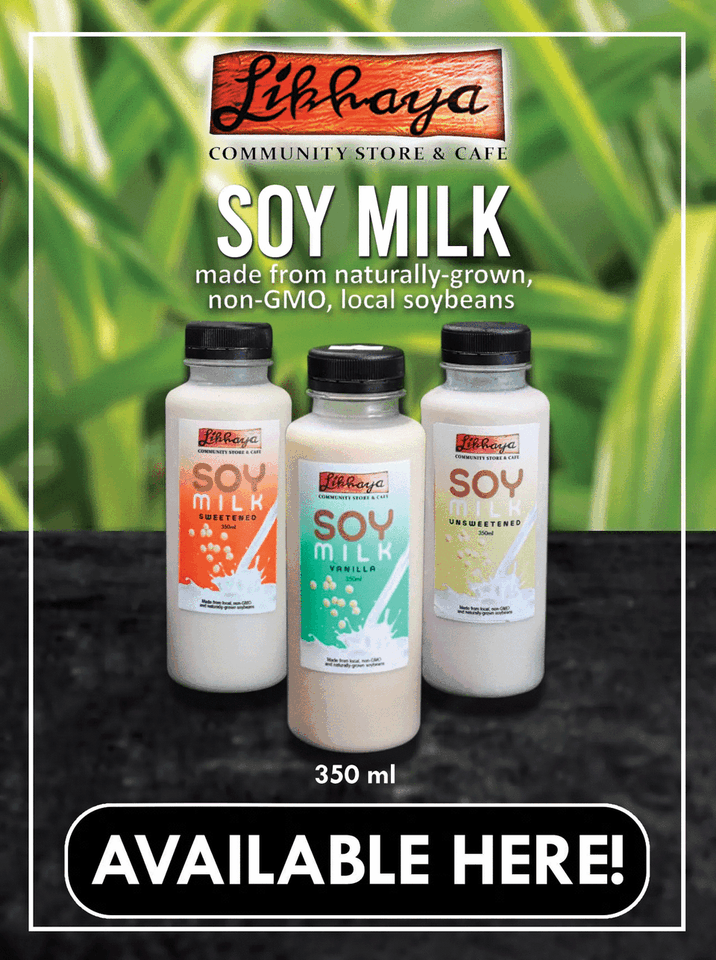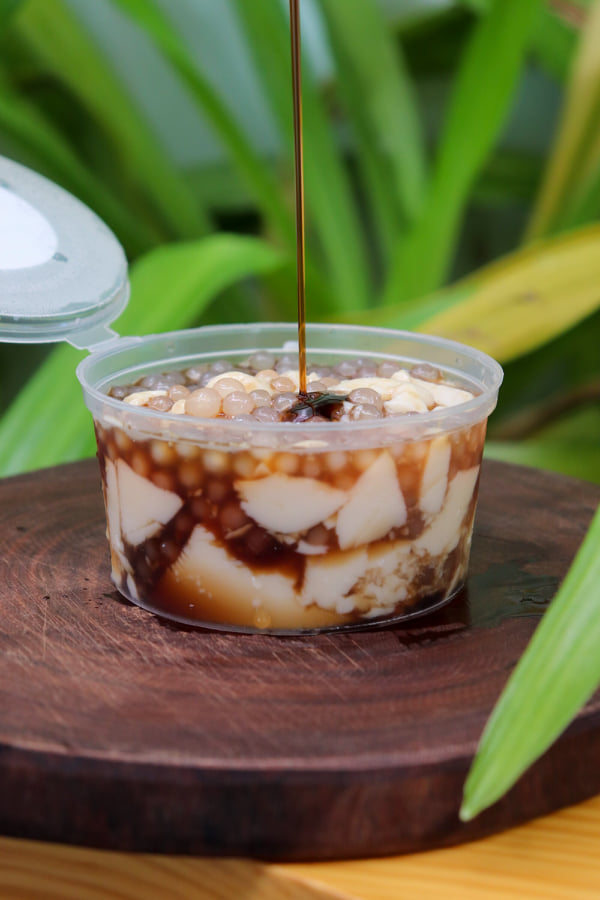 "Likhaya Food Products (formerly Soya Sarap Food Products) started in August 2014 with three of its' founding members training with Dr. Olivia del Rosario of IFST-CAFS. They were trained in soybean processing of taho, soymilk, and tofu.


This family enterprise has been continually supported through the years by the expert advice of Dr. Del Rosario. Currently, Likhaya is being directed in the science and technology of Ingredients Standardization, Process Improvement, and Formulation Optimization by Mr. Romel Felismino, also of the same UPLB unit.


Further, the owners of Likhaya have been mentees of Dr. Elmer Enicola of the IPB- CAFS in different components of production. Additionally, he has provided the much-needed support in ensuring the required supply of critical raw materials to maintain and advance the enterprise."

Potential Collaborative Areas