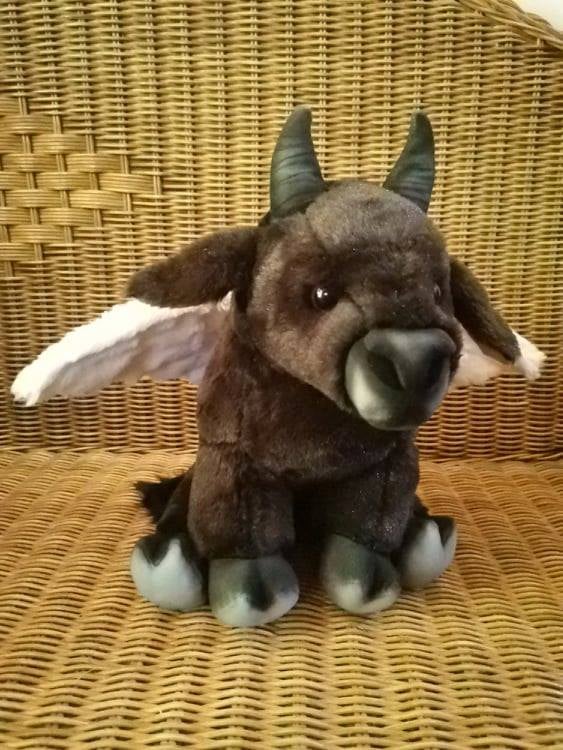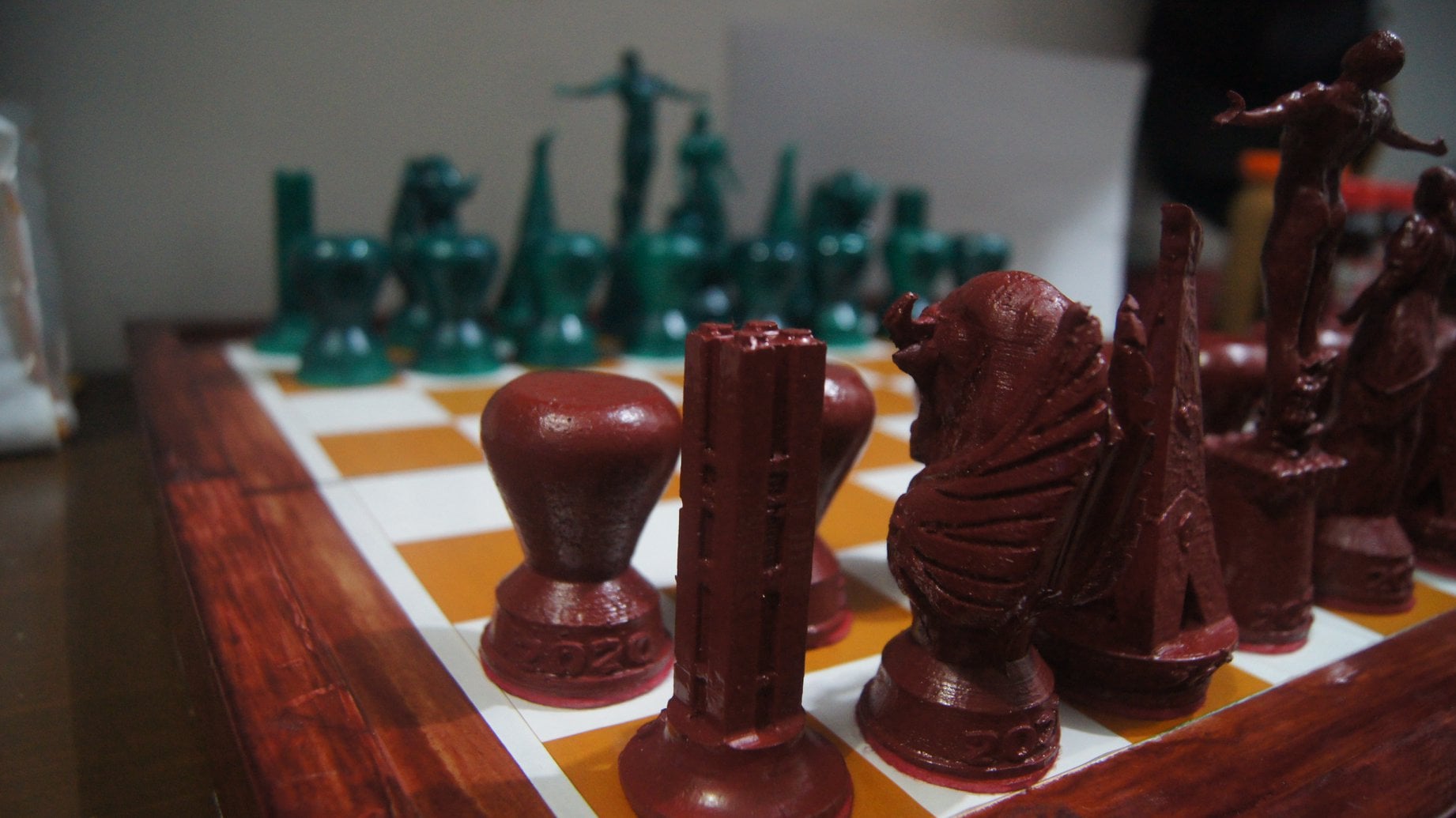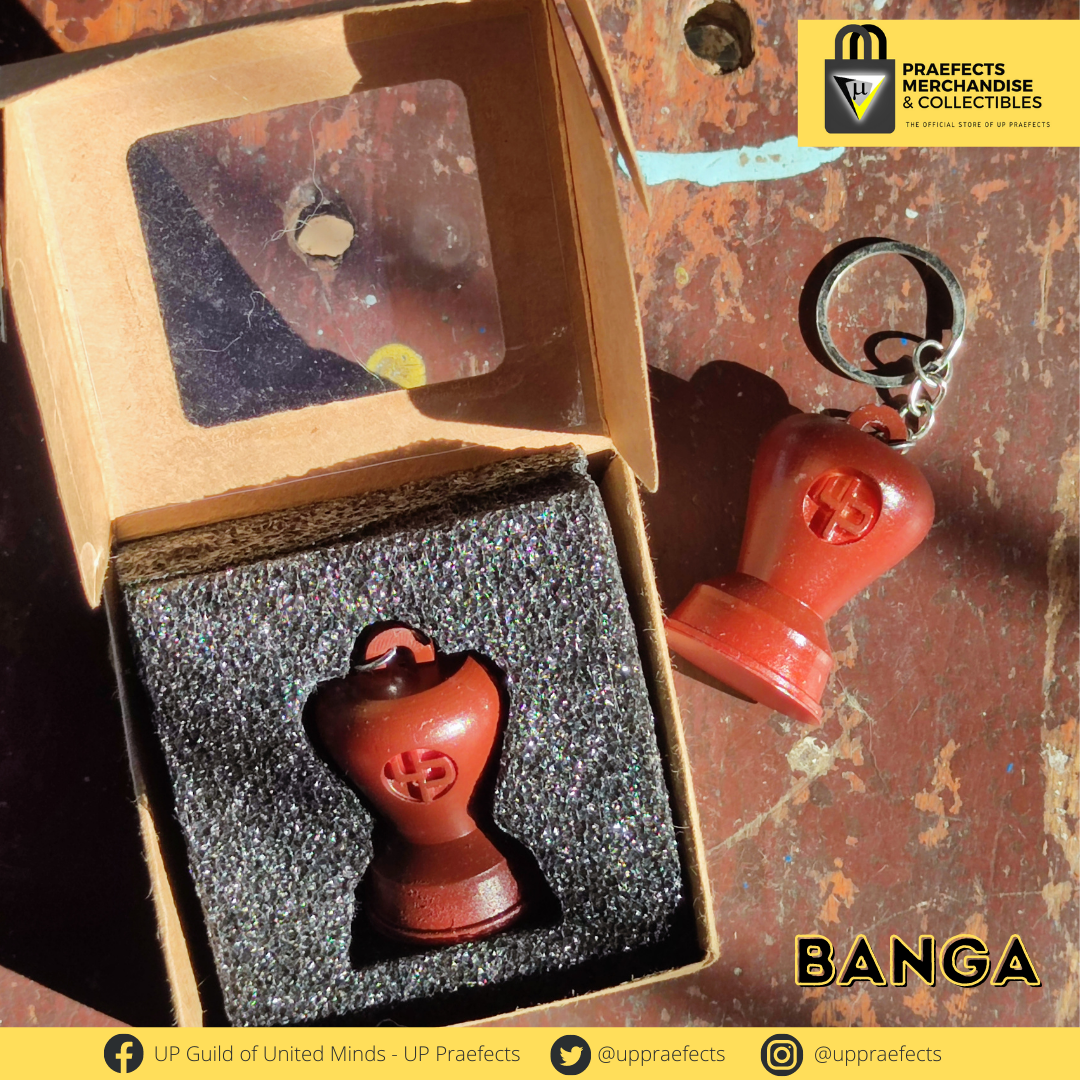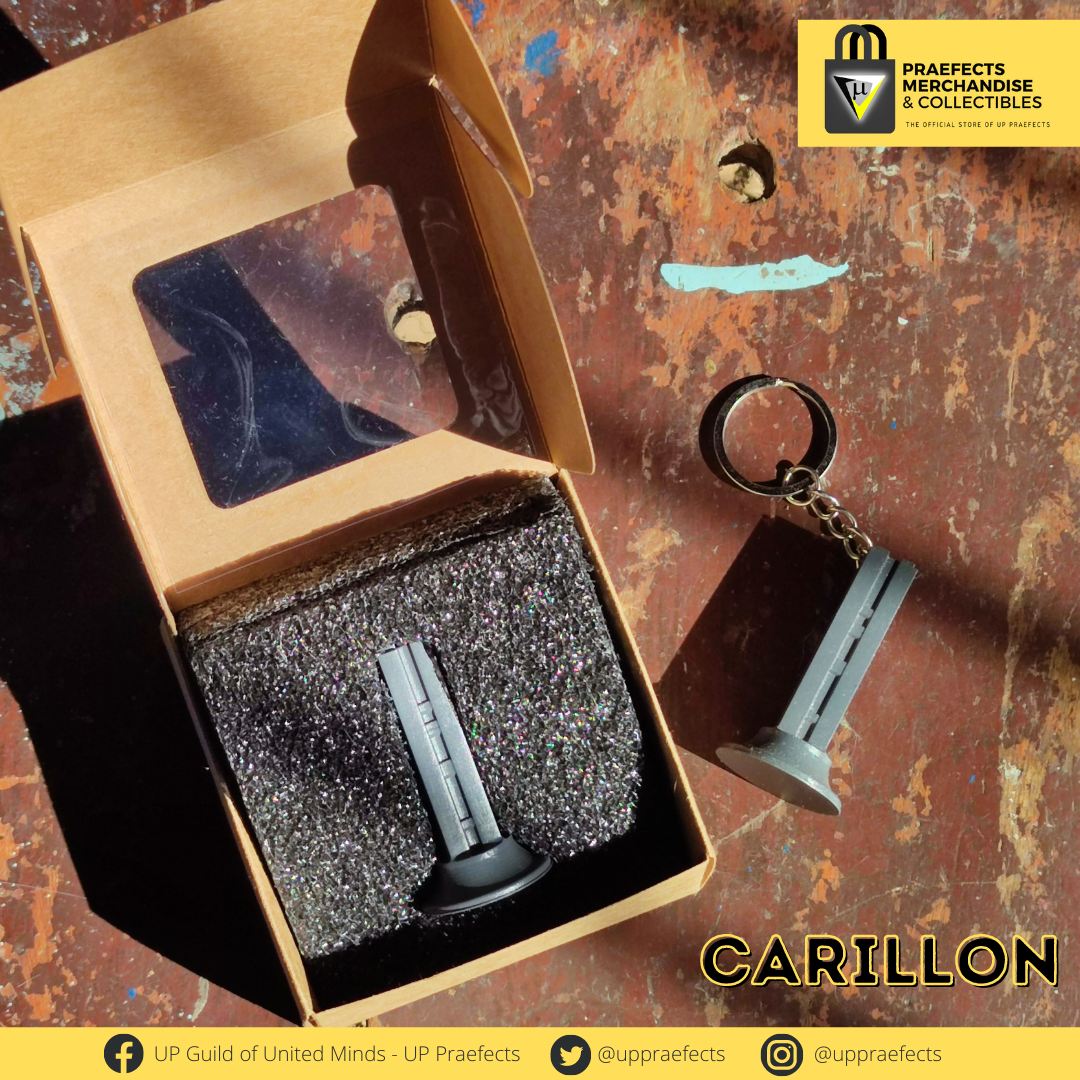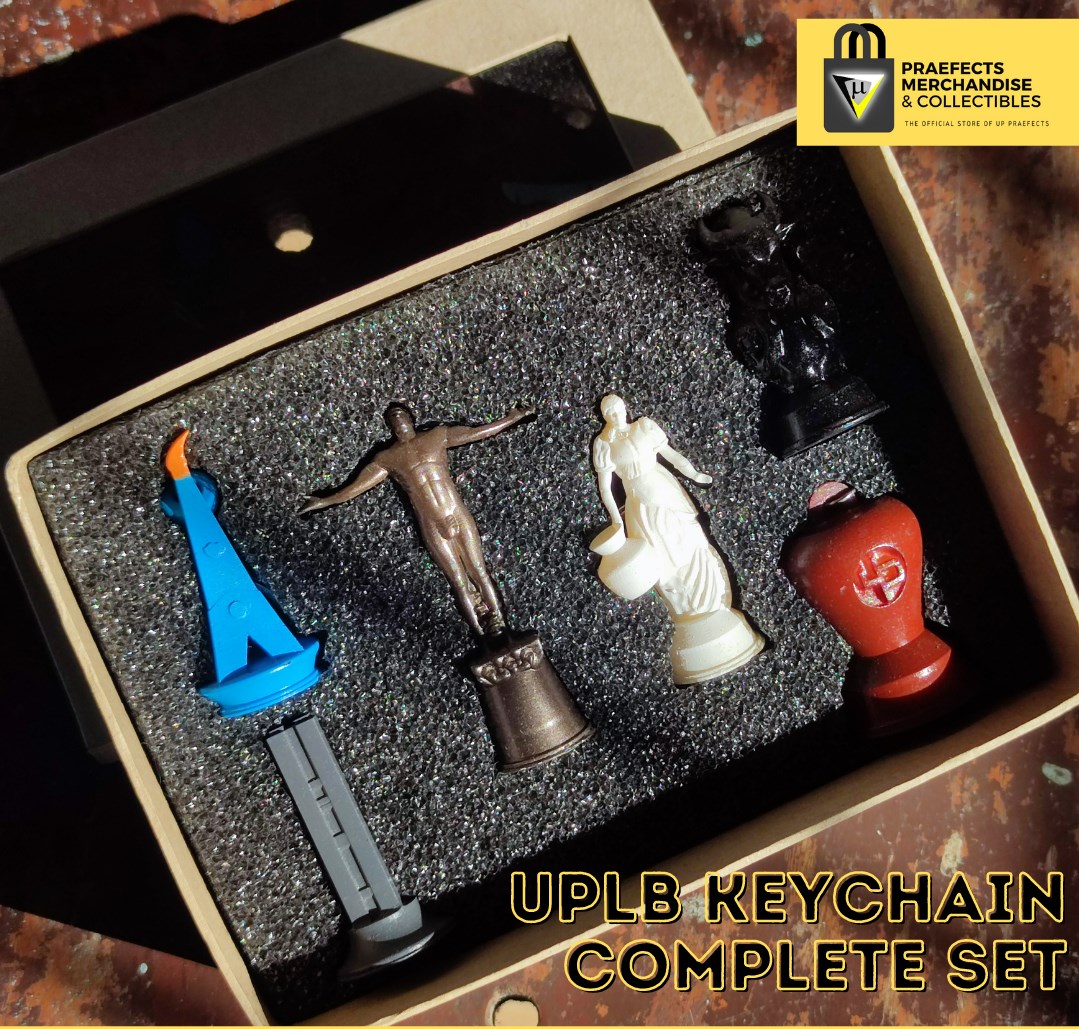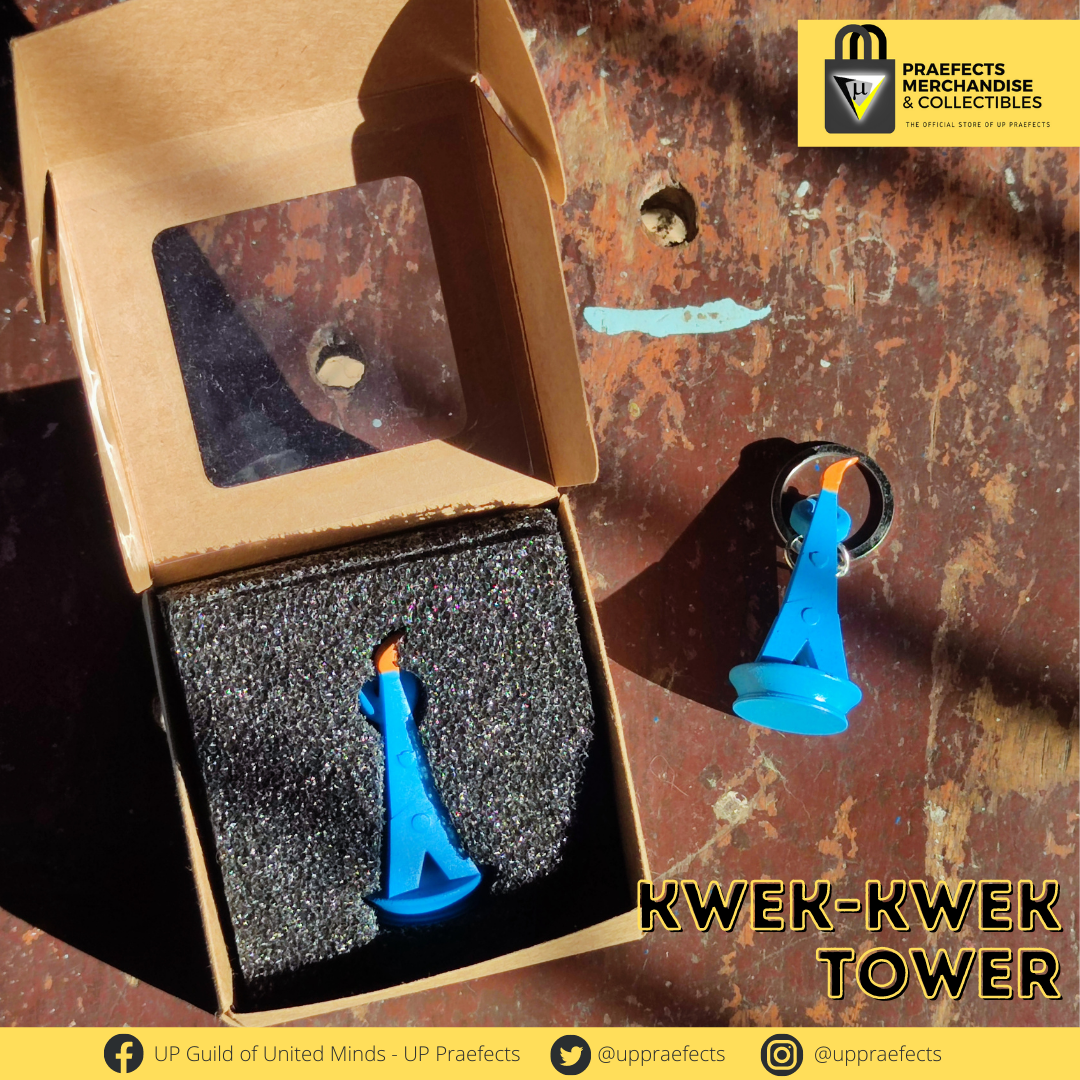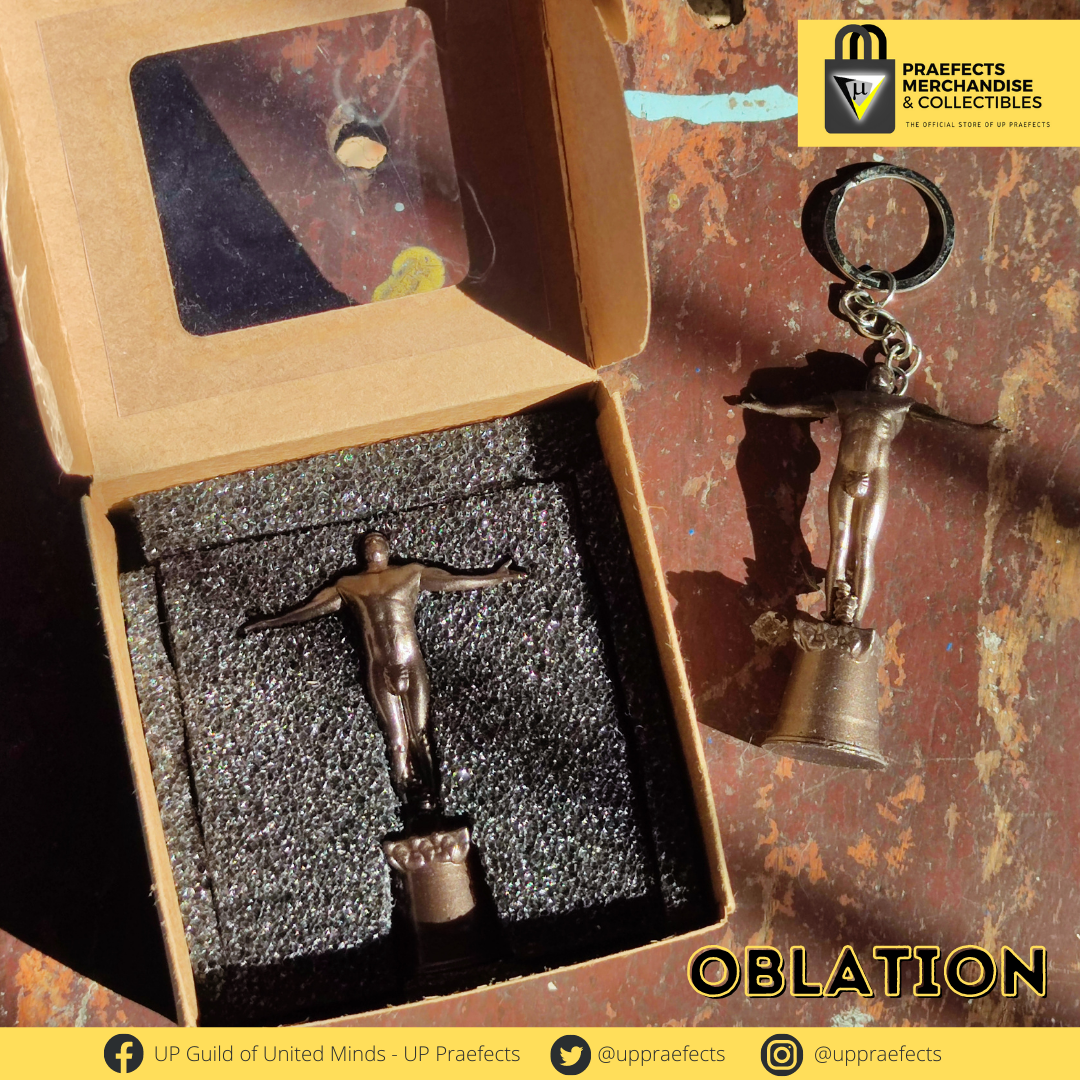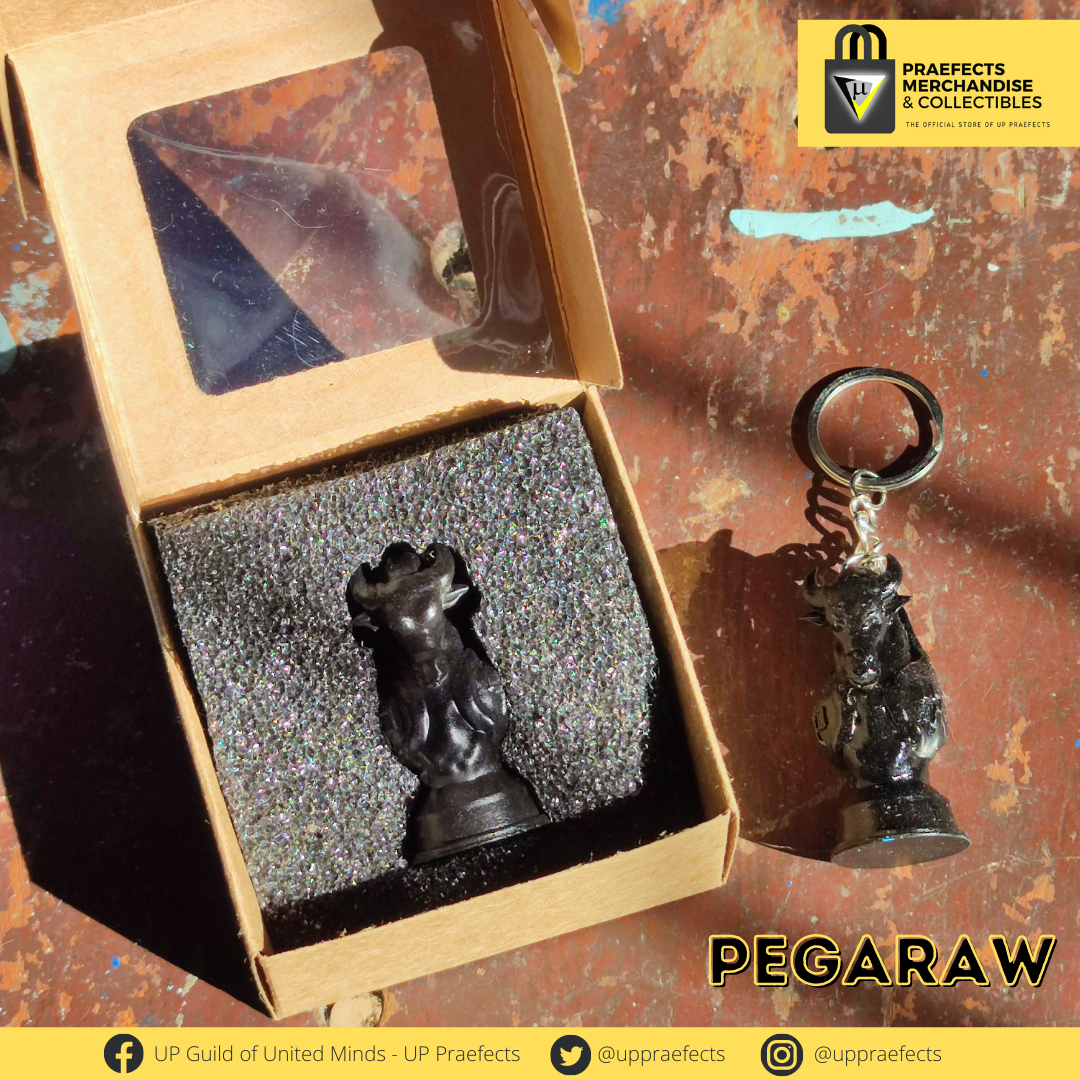 The UP Guild of United Minds – UP Praefects is a recognized
a university-based socio-civic organization which unites students of different fields to develop their knowledge and skills and to promote science in society through innovations and scientific paper.
What do we do? UP Praefects' products, projects, and events focus around nurturing and treasuring ideas that can help communities, alleviating and giving solutions to problems that we constantly face
today. Recruitment stages involve presenting a scientific paper of their choice to help pursue their advocacies.
Annually, members present either an innovated/invented product or service for a chosen field, community, or society. Where recently, we have materialized one of those ideas in the form of "G-Cart", a portable garden based on square foot gardening, helping to provide food security even with a small area available.
How do we survive? Products that we create are innovative in their essence unique in either variation, design, or concept. One of which we are presenting, UPB and UPLB Chess Set, UPLB Landmark Keychains, Etc.
Behind all these, Science held above all else.