Resilience and Sustainability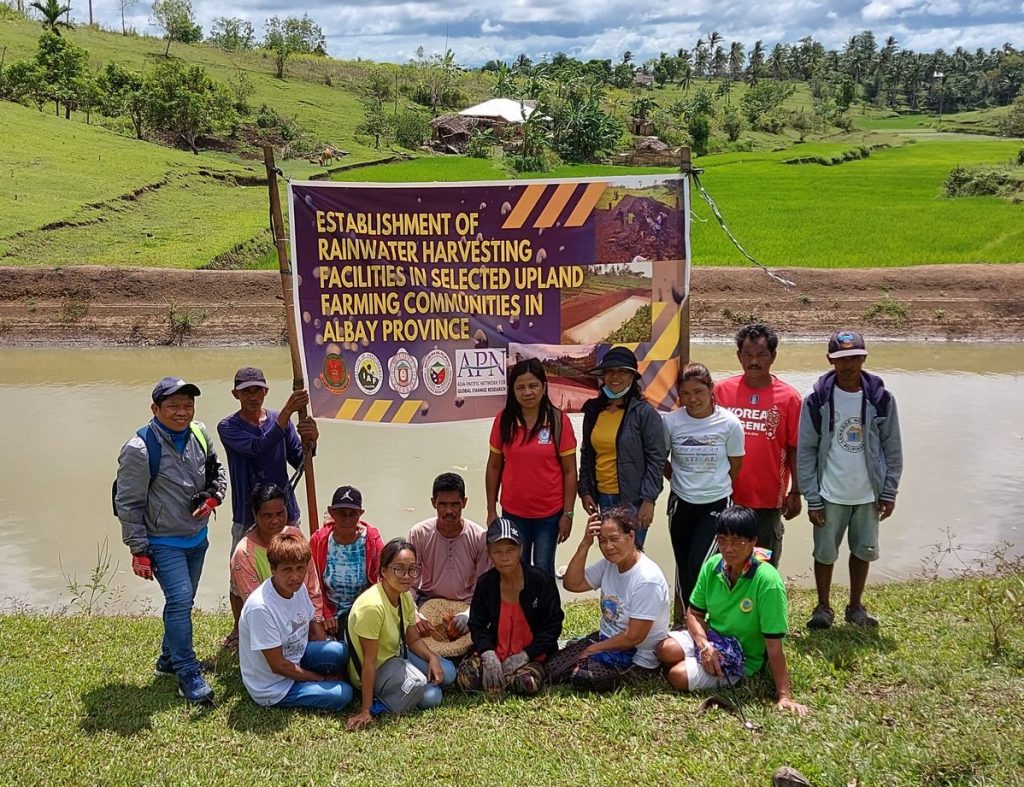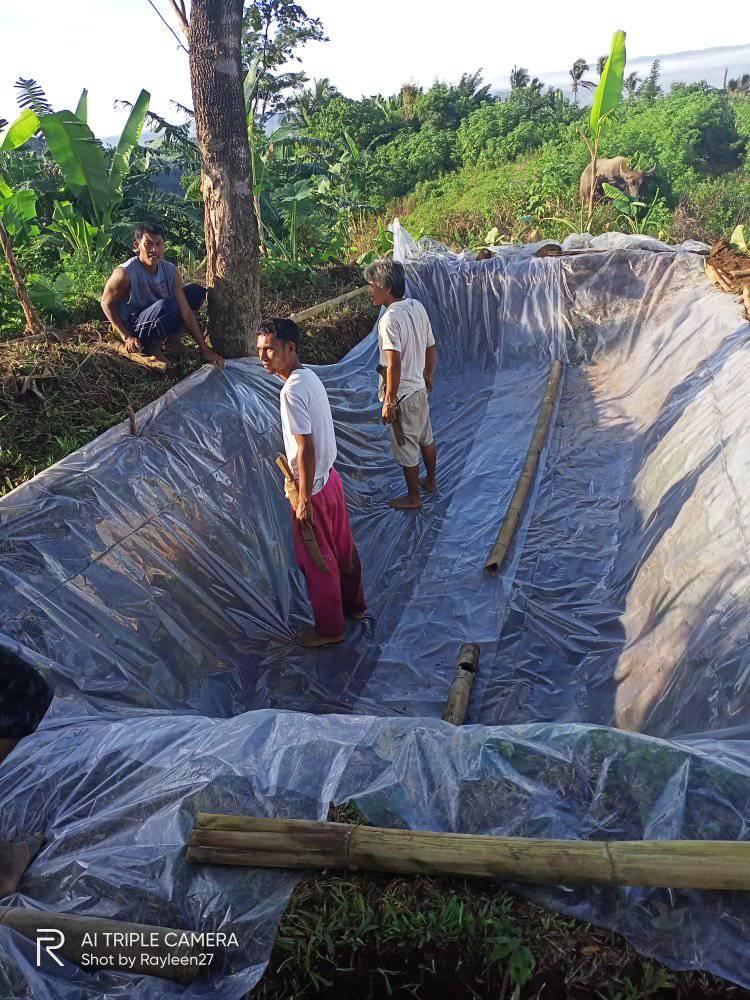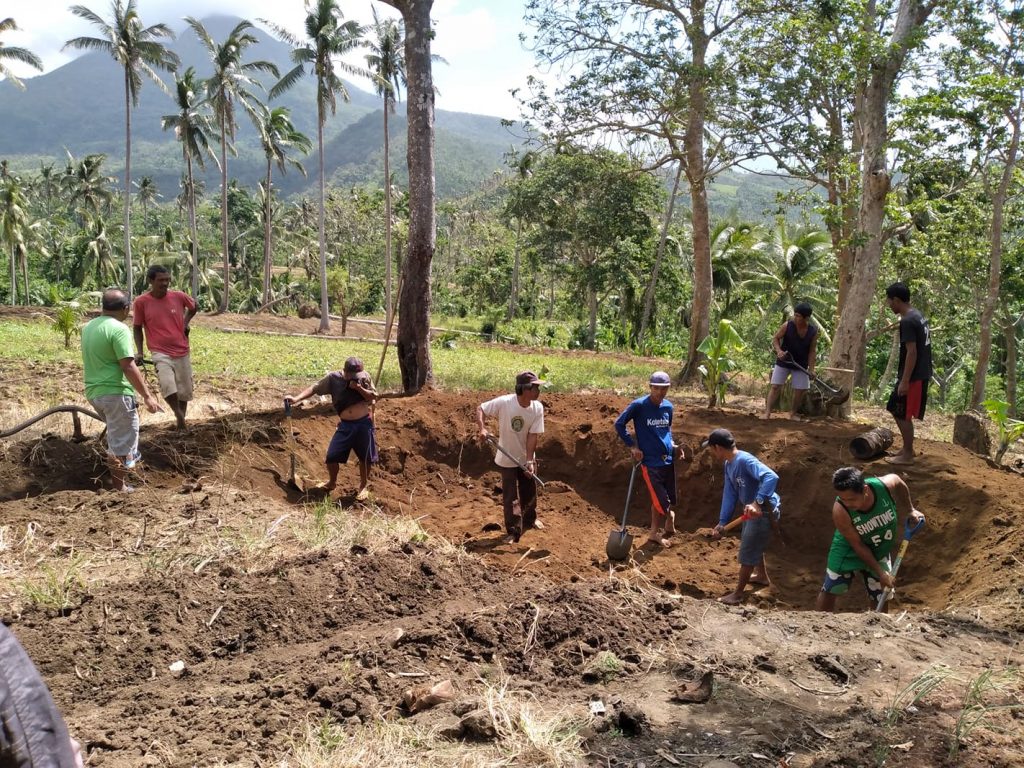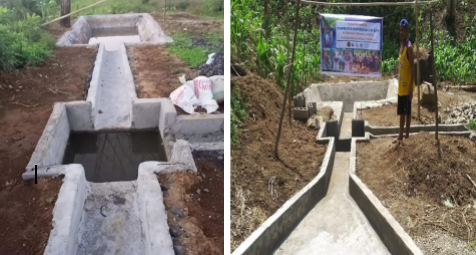 Aimed at enhancing the climate change adaptation strategies of upland farmers in Albay Province, Bicol Region through the establishment of rainwater harvesting ponds as a mechanism to expand the agricultural production areas.
Enabled the upland farmers in Barangay Palanas, Guinobatan to cultivate rice in two cropping seasons and maximize land use by integrating agroforestry production areas along the RWHFs

Showcases that a simple and low-cost technological intervention can make a difference in upland farming.  

Produced a Guidebook entitled, "Establishment of Rainwater Harvesting Facilities in Selected Upland Farming Communities in Albay Province:  Lessons and Experiences", as well as a Video entitled "RAINWATER Project:  Making a Difference in Upland Farming of Smallholder Farmers in Selected Communities in Albay Province"
Further studies can be undertaken as regards to the efficiency of the water utilization and distribution of the ponds to the cropped fields.  Studies on the evapotranspiration rate and underground seepage of the 11 rainwater harvesting ponds could also be investigated to further improve the effectiveness and efficiency of water collection and storage.  Finally, an impact assessment can be conducted after three years of the pond establishment and utilization to assess how these facilities contribute to the agricultural production of the farming communities and analyze the strengths and weaknesses of the facilities, including the mechanisms of maintenance, utilization, and distribution of the rainwater to farmer-beneficiaries.
The lessons and experiences of this capacity development project proved the workability of establishing rainwater harvesting ponds in the upland farming communities in the country.  Hence, the local government units through the Office of the Municipal Agriculturists and other concerned offices could work together towards the establishment of at least one rainwater harvesting pond in each of the clusters of the upland farming communities.  This will ensure the availability of water for use in the irrigation of their crops.  The establishment of rainwater harvesting ponds could be mainstreamed in their local development programs to facilitate the allocation of the budget for the sustainable management of these ponds.
Target Market/Beneficiaries
Upland farmers in Barangay Palanas, Guinobatan; Barangay Malama, Ligao City; and Barangay Balinad  in Polangui