Vegetari Vegetarian Products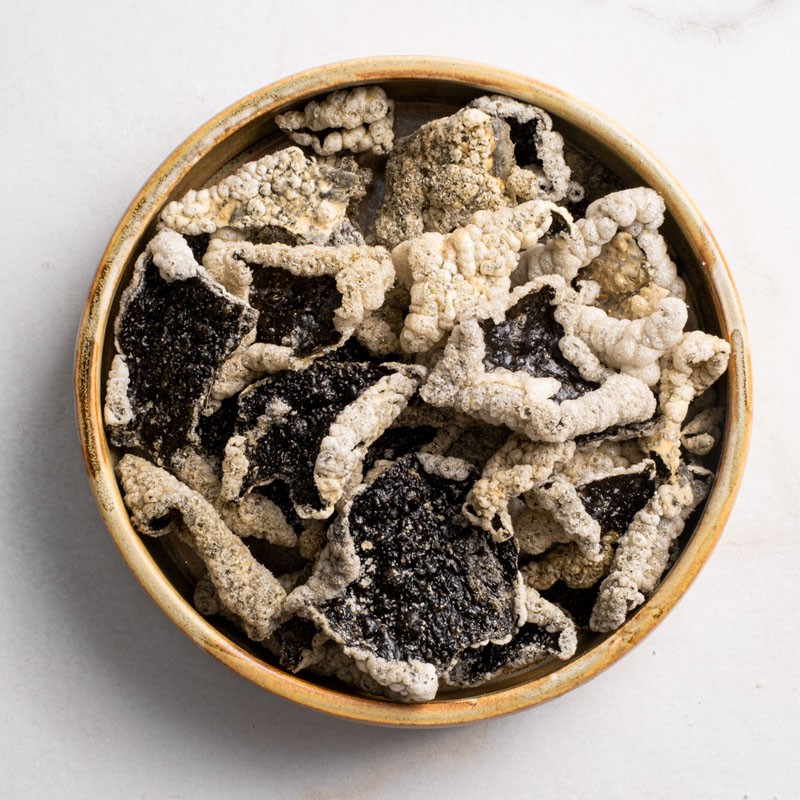 Vegetari Vegetarian Products, Mother Company of the brand Vegetari Healthy Bites, is an innovative plant based food manufacturing company that specializes in plant-based snacks Plant Based Snacks and Meat Alternatives.
It is founded in 2015 by Arvin Kisig Lopez and Angela Monalisa Castelltort, a couple from Los Banos, Laguna who are also the owners of a vegetarian cafe and restaurant named Satya Graha. They wanted to share their way of life of "Treating Your Body with Care as it is a Precious Vehicle for your Awakening". All Vegetari Vegetarian Products are plant-based and hand-made in small batches.